We are proud to develop these close relationships with our clients. We feel that when you purchase a product from us, you're not just a customer, you're a member of our MerNation family! Explore below to see why the best choice for your silicone tail is MerNation
Want more?
Click here to read full reviews of our products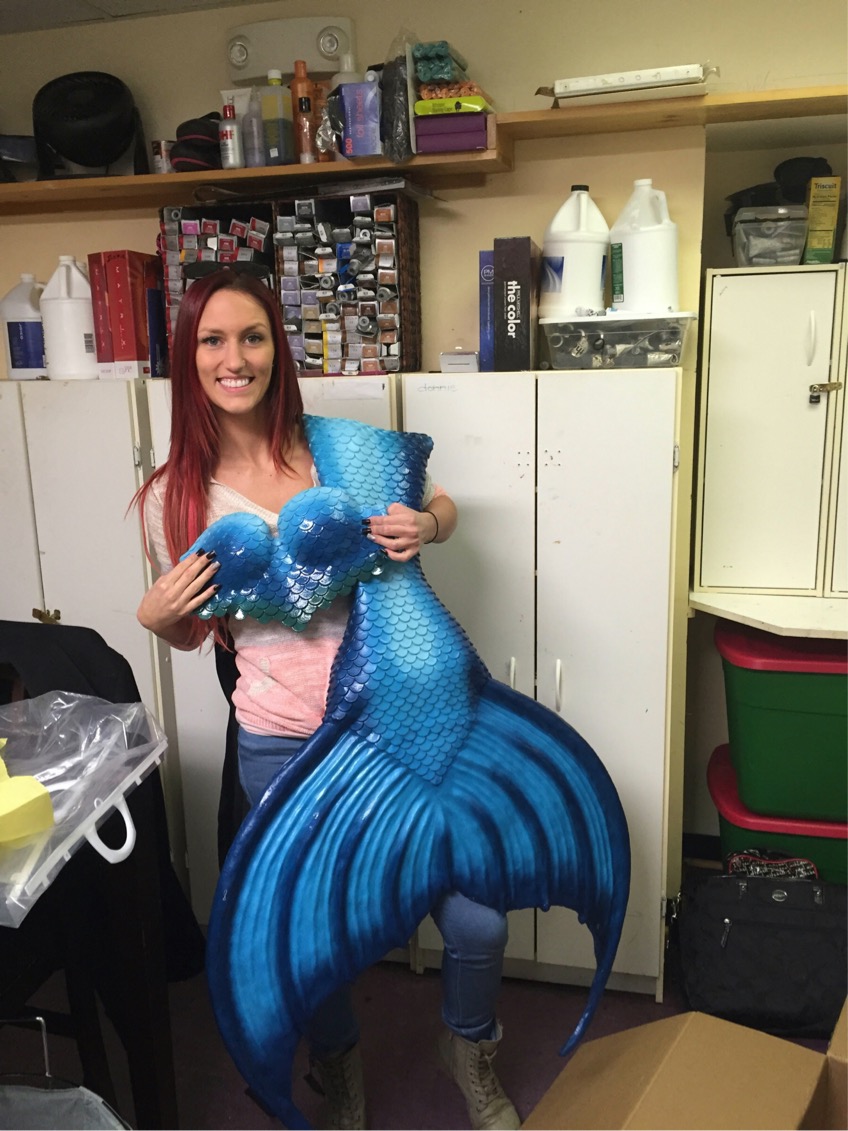 Check out these "unboxing videos" below to see customers receiving their own custom tails!